Everybody Wins When You Play with Our Team.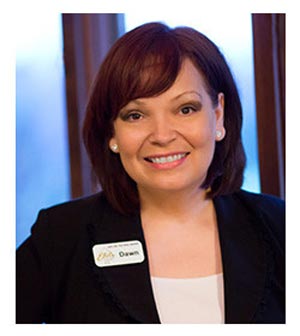 My name is Dawn Takacs, President of Elite Casino Events.
I started dealing blackjack when I was 19 and have worked as a professional dealer for nearly 30 years. I've worked in casinos as a dealer and pit boss and am certified in every game including craps, blackjack, roulette, baccarat and all games of poker.
I founded this company with a vision to create authentic, extraordinary casino night events, and it all begins with our Elite team.  All of our team members have real-life casino experience and credentials, but it's their winning personalities and ability to engage, entertain and educate guests that garner high-praise from our clientele.
When our casino dealers, showgirls, magicians and candy girls 'take the stage' on event day you can rest assured the venue will be filled with smiles and laughter.  Our goal is to provide your guests with a wonderfully memorable experience and we'll work passionately to make that happen.
We worked with Elite Casino Events to implement our casino-themed fundraiser called "Chips for Children." The event was a huge success, in large part to the incredibly professional, fun, and captivating entertainment provided by Elite Casino Events.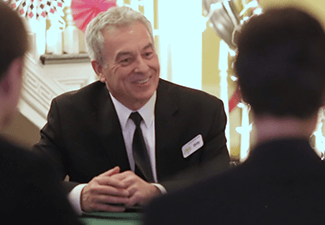 Billy Takacs
Vice President, Elite Casino Events
As a teenager Billy played Gin for pennies, then turned his passion into a career – four decades as a professional poker player and casino poker room manager. He loves cooking, building beautiful things and big happy gatherings.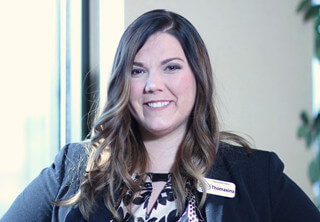 Thomasina Leasure
Lead Manager
Our lead manager, Thomasina offers impeccable business ethics and gaming skills. Her commitment to excellence clearly shows – as she has more 5-star reviews than any other member on our team! She's crazy about baseball and hockey – but only in Pittsburgh!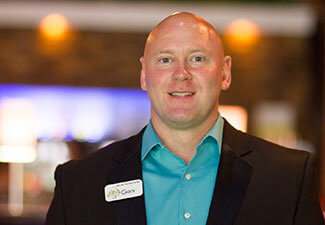 Gary Shrader
Lead Manager
Our lead manager Gary is certified in all casino games and offers our clientele the highest level of customer service. He is a lifetime fitness buff who is driven to empower others and help great causes. His daughter is the light of his life.
Jason Hinkle
Event Manager | House DJ
Jason specializes in High-Stakes Craps and, of course, music. He loves all genres of music, and living in the country with his wife and two beautiful daughters.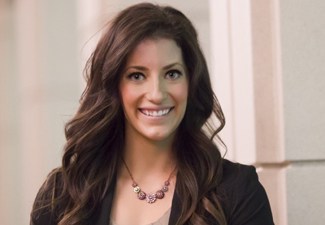 Stephanie Frey
Event Manager
Stephanie brings talent and experience combined with an elevated enthusiasm that energizes any event!  She loves to make people smile, doing anything active, clean cooking and spending time with her best friend – her mom.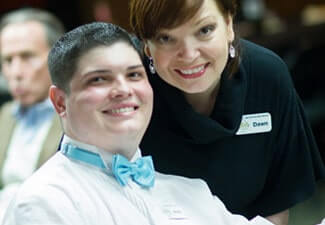 Josh Berrios
Event Manager
Josh specializes in entertainment. He brings great energy to every event and loves to teach people how to play casino games.  His laughter is contagious and his smile, irresistible!  He's a huge fan of the Dallas Cowboys, but we love him anyway!
Olivia Mae George
Brand Ambassador
Olivia Mae George, (we like to call her O.M.G.) helps our clients, their causes, and always brings any photo booth to life! She's tiny, but fearless and her attitude is always 'what can I do for you?' or 'what's next?' She loves fashion and glamour and making people feel beautiful!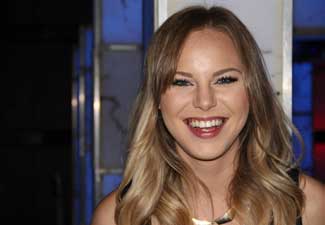 Crystal Brenneman
Brand Ambassador
Crystal brings a passion for involvement to each event. Whether at a private function or charity fundraiser she's always 'all-in' to meet our clients' goals. She enjoys weight training, creative crafts and volunteering for great causes!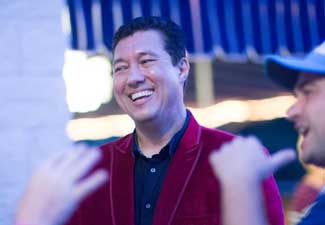 Ben Salinas
Magician
With a wonderful blend of mind-bending magic, sharp wit, and a great personality Ben Salinas has been entertaining audiences for over 25 years!
Phenomenal is the best way to describe Dawn and the entire Elite team.  From booking to event execution to follow-up, Elite was able to take much of the event chaos off our shoulders as the team knew where and when to be at every moment.
If you're looking for entertaining, professional and organized casino themed parties, Elite is your one stop shop to making any event a success that will truly be remembered.
The Perfect Casino Night Party is Just a Click Away.